We offer bespoke design and supply of high-quality stylish furniture pieces for our clients that are uniquely designed and made for each individual client's requirements and space. Our offering is an ever-changing selection of innovative designs and finishes which include but not limited to; antique, industrial, classic, modern, and even a variety of metallic finishes. We provide highly sought-after furniture and cabinetry that could be that 'Statement Piece', or simply furniture to enhance an entire space. We regard each project and individual piece of custom-made designer furniture, as a fine exhibit of our quality workmanship and styling.
As renowned and award-winning designers and cabinetry/furniture manufacturers, we are a leading kitchen and furniture provider in Sydney offering a complete service from Design through to Manufacture and Installation, all by the same hand.
We create quality hi-end cabinetry for kitchens, bathrooms, laundries, luxury walk in wardrobes, entertainment units, buffets, wall units, TV units and specialty cabinetry.
As a family run business, we pride ourselves on our exceptional service and absolute quality of workmanship.  This is what brands us and leads us to have longstanding client relationships with our customers who look no further time and time again, when remodeling or designing a new space in their home.
Whether you are looking for a contemporary or modern design, a classic style or even a highly detailed French provisional look, the result will be to create for you stunning furniture pieces with fine attention to detail that you will not only LOVE,  but that you will simply not want to live without!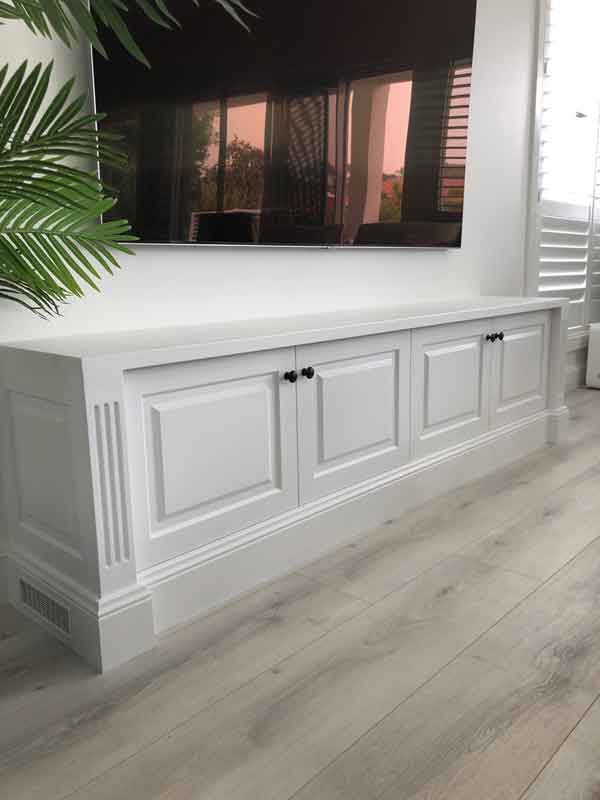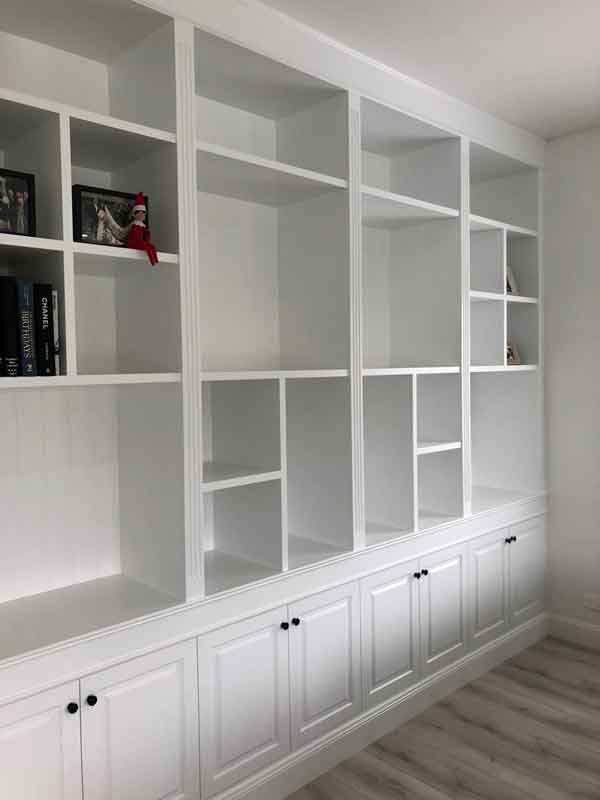 100% Australian made
Multi Award Winning Designers and Cabinet Makers
Exceptional Customer Service & Communication Processes
Offering full Design, Manufacture & Installation