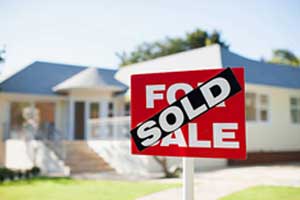 It's Not JUST A New Kitchen
We all know Kitchens and Bathrooms sell houses!! Right? But, what can you do to stand out from the rest? These clients are over the moon with the award-winning status of their new Kitchen. Designed, Manufactured and Installed by Living Edge Kitchens in Sydney.
Many homes for sale offer new kitchens and bathrooms. However, an Award-Winning Kitchen, or a Kitchen Designed by a recognised 'Award Winning Designer', such as at Living Edge Kitchens, can bring invaluable positioning in the market. There is no better way to potentially up the value of your home at point of future sale, especially with a glossy magazine featuring 'your kitchen', sitting right there on the benchtop to be seen by potential purchasers! It is most certainly worth it as these clients would tell you. When you're in need of a new kitchen or bathroom, call Living Edge Kitchens and have your space designed, manufactured and installed by NSW and Sydney's Award Winning Designers.
Call 1300 535 500 to discuss your project today!